Flexible travel to: Hen Parties, Stag Parties, Birthday Parties, Ann Summers Parties,
Ladies Nights, Gentleman's evenings, Office, Charity and Leaving functions. Last minute bookings.
Butler in the Buff & Buff Butlers...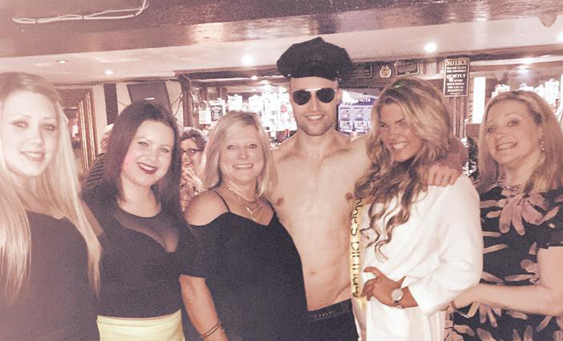 "We're raising the bar for a hunkier, hotter breed of buff butler..."

Benefits of a hunky butler in the buff:
Brighten the atmosphere
Entertain and welcome guests
Assist in hosting / provide party games
Serve and wait on tables at dinner parties
Attend the bar / topup drinks
Tidy and washup after the party
Fetch things
Do menial tasks
Lifting and carrying
Pose for photos

2 for 1 Summer Promotion
Having a big event? Why have one butler when you can have two attractive hunks serving at the same time? Make your event glamorous and memorable with two hot, well educated adonises. As a summer promotional offer ending in August we are giving a special "two for one" deal to events that require two butlers. Enquire for details.
Your butler in the buff can wait on you hand and foot and delight you and your guests like queens. Your butler in the buff can also host your party and help carry out and throw fun games for you to enjoy. It's a special occasion, so you should celebrate accordingly!
Your butler will wear only an apron and bow tie, serving food and drinks, hosting games and entertaining guests.
Butlers can be extremely helpful during big social events and are able to do a wide variety of personal service tasks that can make life a lot easier for you and your guests.
Enquire about the 2 for 1 butler offer.
Or why settle for a buff butler when you can have both a hunky hen party life drawing model and butler at once?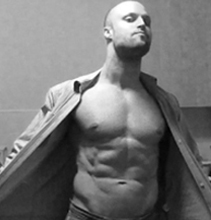 Philip
Model, butler and nutritionist

Philip left Sweden to setup a hen party company in England. While working for butlers in the buff he decided he could setup a firm providing a higher quality experience, tailored towards hen parties and television appearances in UK.

"We arrive prepared, 'on the ball' and with 7 years solid hen party butlering experience to add entertainment and excitement to parties, unlike many companies that simply 'mass outsource' to tuned out awkward college students. They're becoming very commercialized with their expansion plans and hiring anyone with a six pack without telling you which butler you'll receive. We're tightly knit with a much higher barrier to entry with specific requirements. I believe there's a perfect sweet spot for the ideal butler in the buff, with a well balanced blend of youth, charm and wisdom. We're raising the bar for a new breed of buff butler. Our feedback reflects this."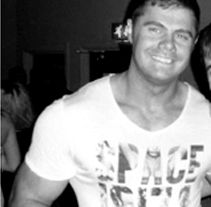 Andrew
Original butler in the buff

Andrew (Sparticus) has the physique of a greek God and one of the most charming characters to delight your guests.

A pleasant humoured and well mannered true gentleman... and original buff butler!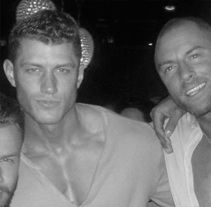 Ed
Original butler in the buff

Ed is an experienced model and original butler in the buff who loves fitness training and flying helicopters in his spare time.


London, Buckinghamshire, Hertfordshire, Essex, Kent, Cambridge, Oxford, Bristol, Cheltenham, Berkshire, Surrey, Middlesex.