Hen Party Life Drawing Class with Male Model
A life drawing class is the ideal way to celebrate a night out and bond with the girls over a glass of champagne and hunky naked male model. Enjoy time with friends in a relaxed, fun and creative atmosphere...while having some uncontrollable belly laughs.
Drawing a nude person from real life is an absorbing and exhilarating experience with a real sense of theatre and allows you to become completely present in the moment!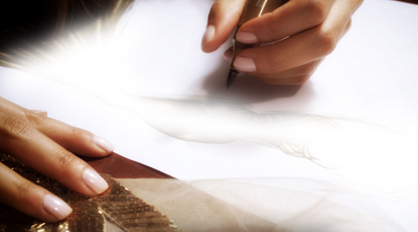 We come equipped to guide you with basic drawing skills and inspiration how to get started drawing a real nude male model's figure! Although the object of the class is not to produce a wonderful piece of art but to have fun, we offer drawing tips to gain knowledge and understanding of the visual world and male body.
To learn to draw you must become a keen observer and be aware of what you're thinking as you draw. Studying your model for a minute or two before getting started is recommended. Identify what you find interesting or appealing, the way the light falls or the shapes.
It's been purported that three main factors determine a drawing's accuracy:
How a person perceives the outside world
How well they can remember visual information from moment to moment
Which parts of an object are selected to draw
We will be addressing these areas in the life drawing class. A perfect atmosphere to explore your inner Van Gogh while enjoying cheeky and naughty conversations with friends.
For hen parties and birthday celebrations covering North London, South London, East London, West London and Central London, Buckinghamshire, Hertfordshire, Essex, Kent, Oxford, Oxfordshire, Cambridge, Cambridgeshire, Surrey, Sussex, Northamptonshire.